No Shame is a 100% grassroots, volunteer based effort to tackle period poverty in the Kansas City metro. Our mission is to provide period products for our underserved communities, plant seeds of awareness about the subject of menstrual inequity, and tackle the shame attached to both periods and struggling. NO SHAME! ♥
A message from Nicole Springer, founder of No Shame!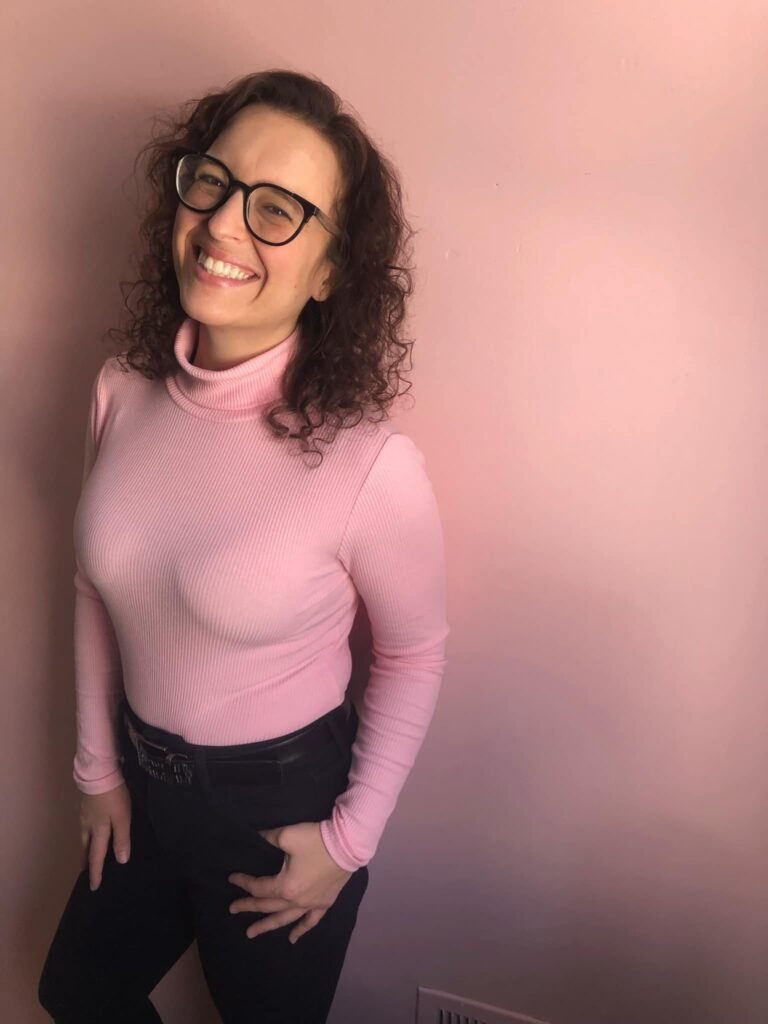 In September 2020, I started No Shame to address the issue of period poverty in Kansas City. As a young person, I struggled with housing instability and financial issues to the point that I was unable to afford period products from time to time. I had no idea the weight of shame I was carrying from that until I started volunteering with my friends the Kansas City Heroes who host a weekly houseless picnic.
Connecting the dots of my own experience with period poverty to the deeply painful and ongoing struggles of our houseless and underserved communities encouraged me to start No Shame.
In our first year, we've collected 40,000+ period product donations plus thousands of hygiene items, clothing, and food. We've delivered to nearly 100 individuals and families across the KC metro and have contributed thousands of period packs and products to groups such as Operation Breakthrough, KC Care, Care Beyond the Boulevard, and dozens more.
We aim to take the shame out of having a period and bring to light information and education on the period poverty crisis that plagues so many in our city and beyond. We look forward to doing all we can to plant seeds of awareness and provide period products for those who need them most.
NO SHAME!