• Donate on Amazon • Donate at our donation Locations • Connect with us • Attend a No Shame Event • Host an Event •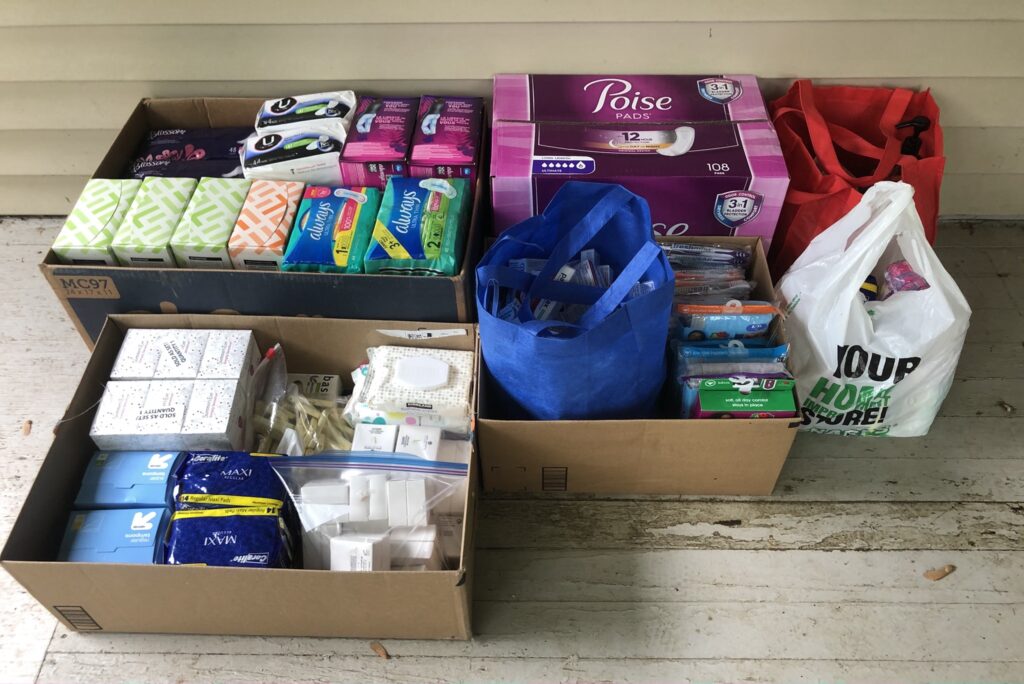 Short on time? Check out our Amazon Donation Wishlist. Here, you'll find our most needed items we use to create our standard period packs. 
Donate in Person
We have several donation bins conveniently located in businesses throughout the Kansas City metropolitan area. Location information and a list of accepted donation items can be found here.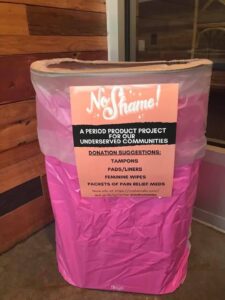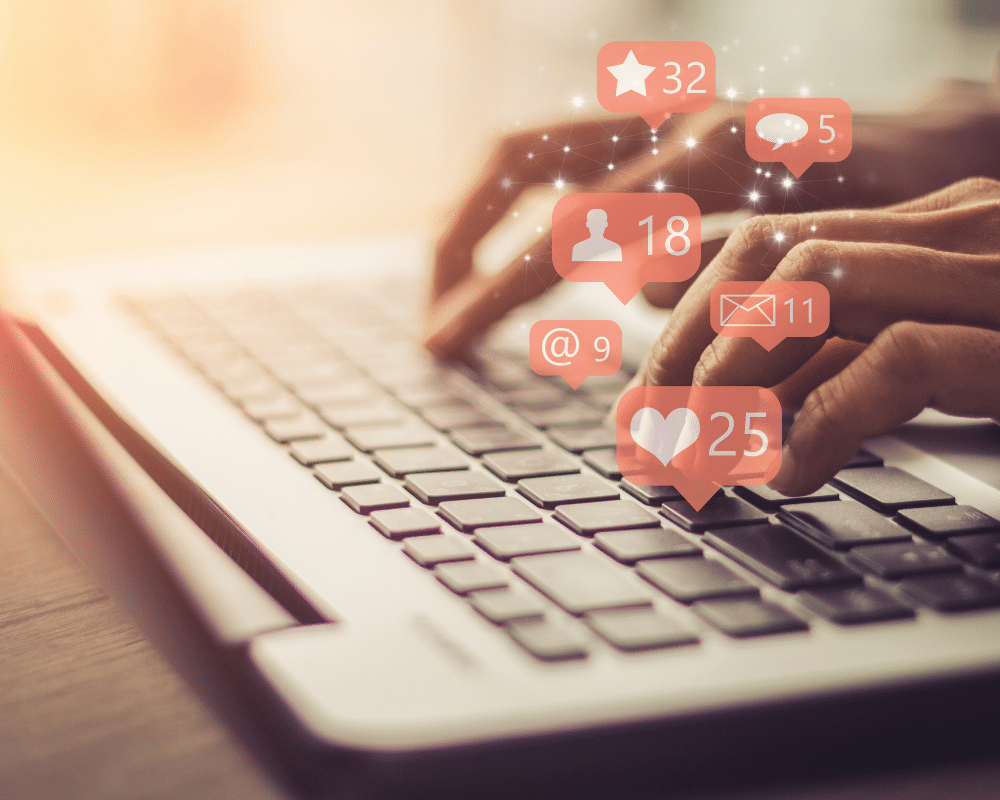 Connect with us
Like, share or interact with us on social media to help spread the word about No Shame!
Attend a No Shame Event
The latest updates and event information can be found on our official Facebook page.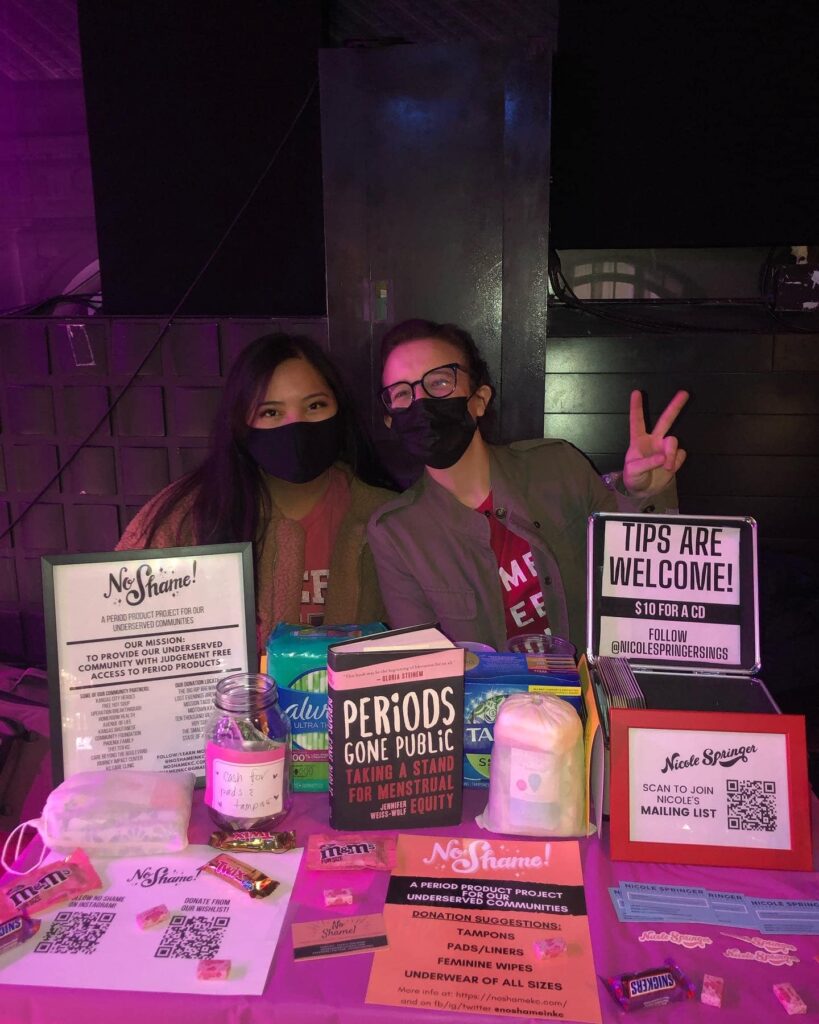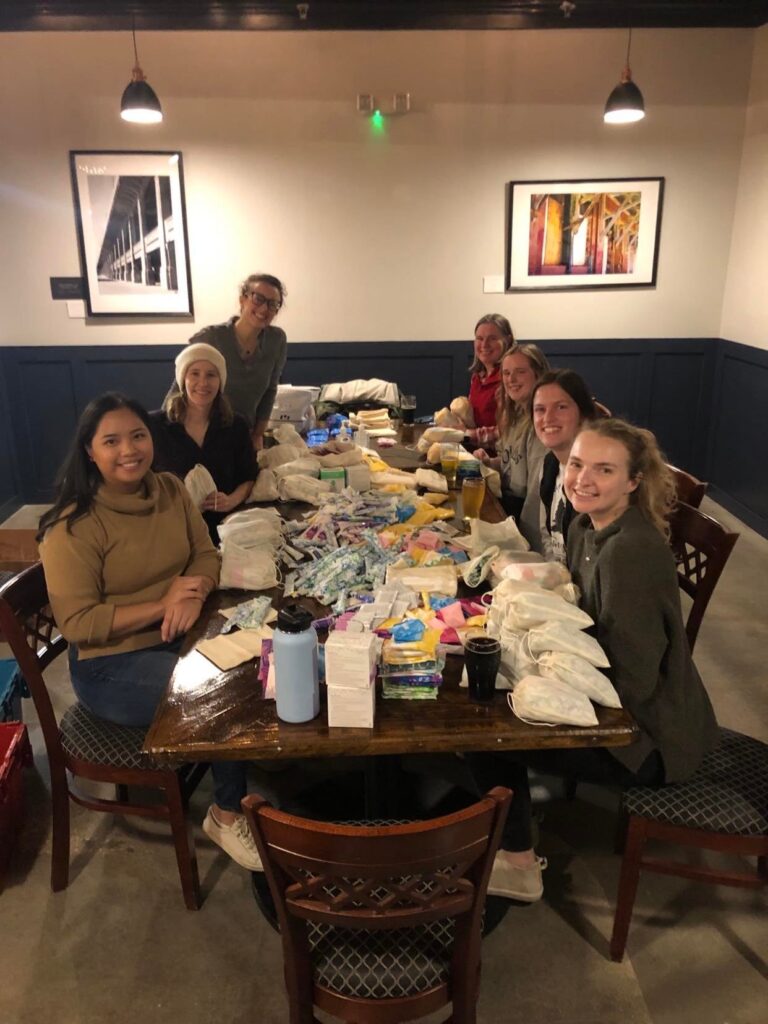 Host a No Shame Event
Host your very own No Shame event with your friends and family to collect donations and create period packs. Donation drives can be done virtually through social media or in-person. Contact us for more information!